Interview de Pascal Roudier, Directeur Environnement du Fonds Ginkgo
28.08.2020
Interview de Pascal Roudier, Directeur Environnement du Fonds Ginkgo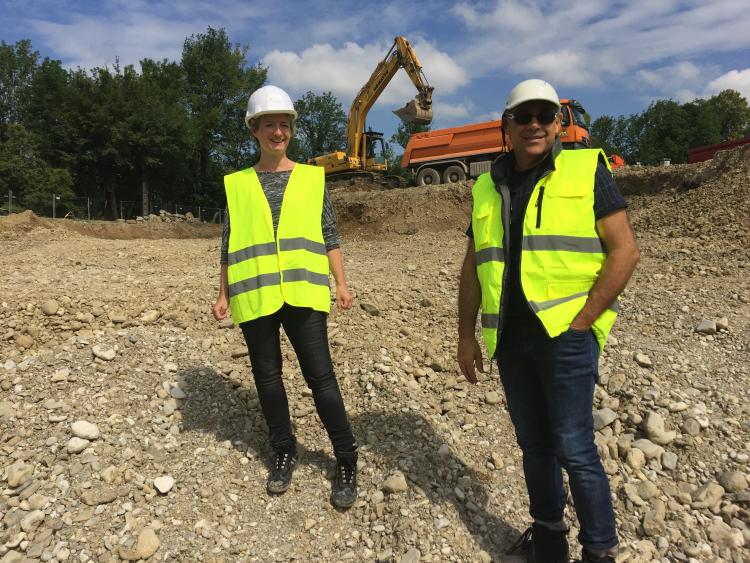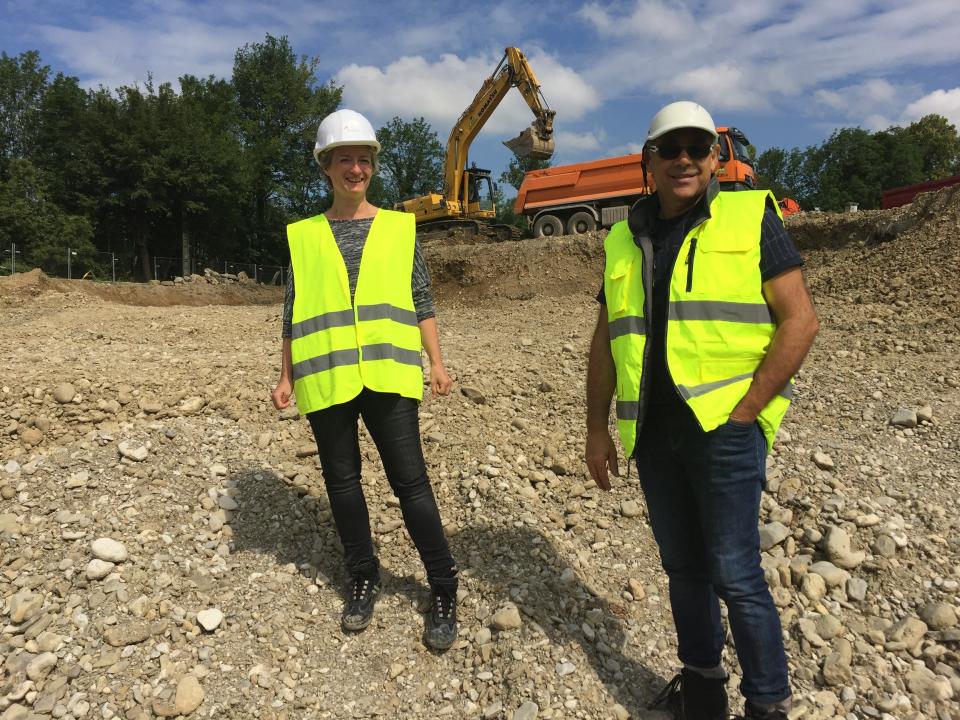 Dr Pascal Roudier, what is your background and your role in Ginkgo? 
I have a doctorate in hydrogeology. Instead of making a career in the classic oil and mining fields like some of my colleagues, my professional career very quickly turned towards remediation, a field that was almost totally unknown in France at the end of the eighties. I created one of the very first remediation companies in France, ATE, which was later integrated into the Suez group. I now have nearly 25 years of experience in remediation and a hundred or so remediation projects to my credit. I joined the founding team of Ginkgo in 2008 and I am the Environmental Director of the fund. My job is to implement the remediation strategy for Ginkgo's projects. The approach chosen must be economically viable but also virtuous: it is not a matter of sending everything to landfill or practising containment.
We systematically seek to identify the most efficient and adequate technical solutions to treat the sources of pollution, if possible "in situ". Moreover, I am in close contact with the world of research in order to keep a close eye on the most innovative technical developments in the field.
Why are there so few private players in the field of brownfield remediation?
Requalifying or rehabilitating polluted sites - the Anglo-Saxons use the term "brownfield remediation" - is a complex profession, strewn with pitfalls, which requires a systemic and integrated approach over time. It involves managing projects at the scale of neighbourhoods, whose life cycle is often 5 years or more and which are very capital-intensive. This niche business of "remediator-developer" requires solid technical expertise within the management team, both in terms of remediation and urban development, as well as solid investors with a real long-term societal vision. In this context, we are privileged to benefit from the support of half a dozen of renowned institutional investors, including the Edmond de Rothschild Group, the Caisse des Dépôts and the European Investment Bank. The partnership approach with local authorities - town halls, communities of communes, metropolitan areas - as well as with prefectural authorities is also essential in our business. The future of a brownfield is gradually established through dialogue with elected representatives. This dialogue is facilitated by the fact that we often intervene in cases in which the situation has been blocked for many years and presents major health risks. But we are also dependent on the electoral calendar, which can sometimes impact the pace of projects. To answer your question, I think that the combination of constraints in terms of project duration, equity requirements, environmental technicality and the political calendar can discourage possible new entrants. Yet there is no shortage of work!
Do you work with state subsidies?
Our projects must show a return on investment without mobilising subsidies. Our shareholders are remunerated on the basis of our work, not on the back of the taxpayer.
In the end, what do you "produce"?
At the end of the remediation and development operations on the half-dozen or so sites in the portfolio, Ginkgo will produce around 180,000 square metres of building rights, of which more than 85% will be residential, i.e. just over 2,000 housing units, a rare commodity that meets important needs in a context of increasing scarcity of land on which construction is possible in French cities. Our objective is to unlock building rights, to "build the city on the city", to slow down the phenomenon of urban sprawl and of course to reduce the health problems associated with pollution.
How do you select your projects?
We are very selective when we select projects. First of all, we only select brownfields which are heavily polluted and which are outside the scope of intervention of traditional real estate operators. It is on this type of project that we can really deploy our added value. As our approach is a long-term one, we are also very attentive to the quality of the site locations and are looking for locations in deep and recurring markets. For example, we are currently working on two projects in the inner suburbs of Paris, in Choisy-le-Roi and Romainville, on the border with Montreuil, a project in the 7th arrondissement of Lyon, in the Gerland district, and a project in Annecy, a city that benefits in particular from its proximity to Geneva.
Les Echos – Mai 2015  |  http://www.ginkgo-advisor.com/wp-content/uploads/2015/05/Les-Echos-1-mai-2015-331.pdf