Ariane Giraud
Investment Director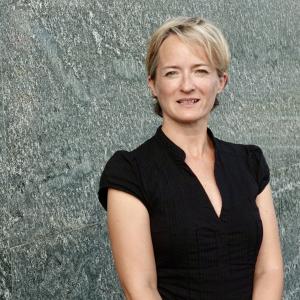 With 22 years of cross-industry experience in technical and management positions, Ariane has worked for 10 years in the field of due diligence engineering and environmental remediation (as a consultant). She has held increasingly senior positions for large global public and private companies, managing, directing and securing M&A, due diligence and remediation projects at active and redevelopment sites.
Ariane joined Ginkgo in 2017, where she is assisting in the transition of a portfolio of brownfield sites into a portfolio of real estate assets.
Ariane holds a master's degree in engineering and environmental management from the École des Mines de Paris, a master's degree in urban planning from the Institut français d'urbanisme and a master's degree in biology and geology from the Université de Paris.
Image