Jean-Marc Sanchez
Communication Director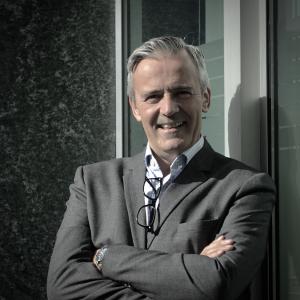 A graduate of the École Supérieure des Beaux-Arts de Toulouse and holder of a Master's degree in architecture from Laval University (M.Arch, Quebec, Canada), Jean-Marc has worked as an architect in several agencies in France and abroad. 
Turning to the 7th art, he then collaborated as a set designer and stroryboarder on many French and foreign feature films and animated films. 
As a freelance artistic director for numerous communication agencies, he has designed and supervised advertising films, sets and event scenography for prestigious international companies. His experience in this field enabled him to teach for 3 years at the University of Technology of Compiègne and then at the school of creation, marketing and communication CRÉA Geneva.
Jean-Marc joined the Ginkgo team in 2011. After having led the monitoring of numerous operations on the Ginkgo I and Ginkgo II funds, he has been the Communications Director since 2020.
Image