Ginkgo secured the former "Quartier Chataux" barracks located in the town centre of Fontainebleau, in the Seine et Marne department through a call for tender organised by the French Government.
A significant amount of asbestos was identified in the buildings to be demolished or rehabilitated. In addition, numerous fuel tanks buried and in a fairly degraded state were identified on the site.
Image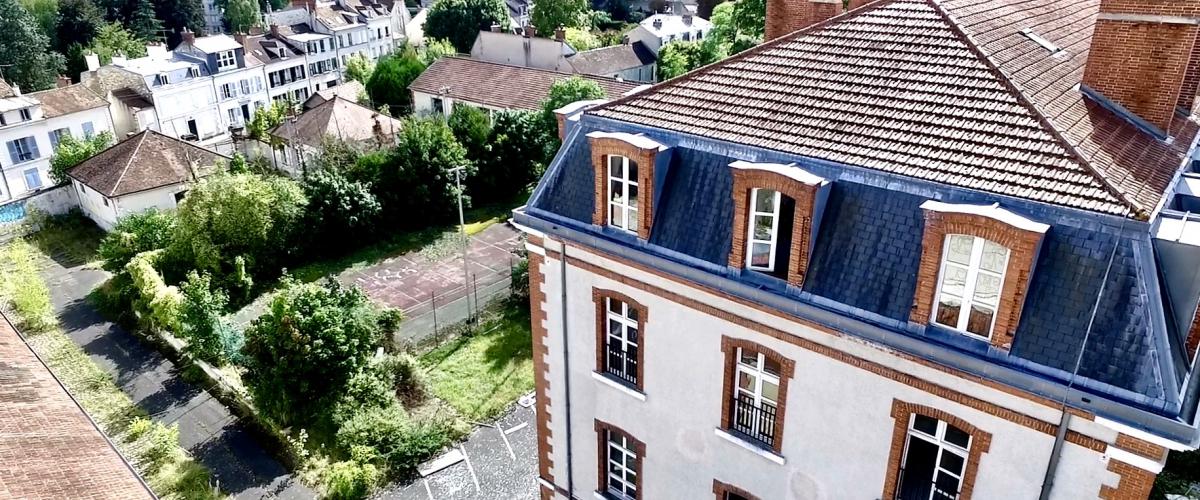 The building permit presented to the municipality by Lanctuit Architecture and Architracks was obtained and cleared of all claims in April 2019. The buildings having no historical interest will be demolished to make way for new constructions while the central building will be renovated. The redevelopment will comprise 8,400 sqm of residential space representing a total of 110 apartments.