In June 2022, Ginkgo acquired a 0.3 hectare site close to the Swiss border. Located in the town of Gaillard, alongside a tramway line and in a residential area just 600 metres from Geneva, the asset consists mainly of a former garage (Honda) and a number of flats. The site will be redeveloped through a 5,300 m² residential scheme, with a focus on landscaping. It should be noted that 30% of the units marketed will be social housing.
Prior to the complete demolition of the buildings on the entire site, asbestos removal, cleaning and maintenance work will have to be carried out. The demolition and environmental clean-up operations will be carried out at the same time as the redevelopment and infrastructure works.
Image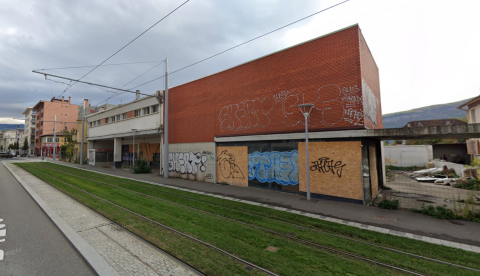 The project will result in a significant reduction in the area's surface area and the creation of an "urban forest" of around 450 m2. According to the principles of the famous Japanese botanist and researcher Akira Miyawaki, the establishment of a micro-forest provides numerous ecosystem services, improves the living environment and requires very little maintenance. It should also help to regenerate the soil, facilitate water infiltration, store CO2, combat urban heat islands, promote biodiversity and reduce visual and noise pollution.